Get A $100 UBER Eats Gift Card On Us!*
See how easy it is to instantly notify staff of available shifts and learn how you can see results in 90 days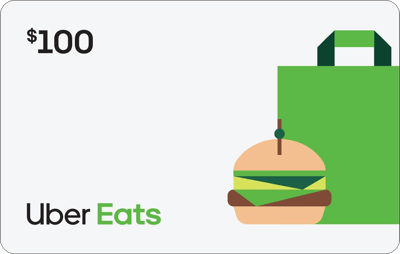 Ready To Fill More Shifts, Faster?
"In the 11 years I've been in the senior care sector, I've worked with many different employee staffing platforms, and out of all of these, BookJane is the very best solution."

⭐️⭐️⭐️⭐️⭐️
"BookJane has helped us decrease the amount of agency use in our community. With all shifts being worked by our own team members, we are able to provide care levels to our standards."

⭐️⭐️⭐️⭐️⭐️
Re-Imagine The Way Your Staff Work
Fully Automated. Simple To Use. Easy To Implement.
Your Frontline & Admin Staff will love it!
Full staff flexibility
Easy to use with very little training
All-in-one team communication
Your HR Teams will love it!
Happier staff with less turnover
+90%open shifts picked up by internal staff
Improved and streamlined team communications
Your Finance & Operations will love it!
Proven 50%-100% reduction in agency spend
Proven 30% reduction in overtime costs
Proven return on investment within the first 90 days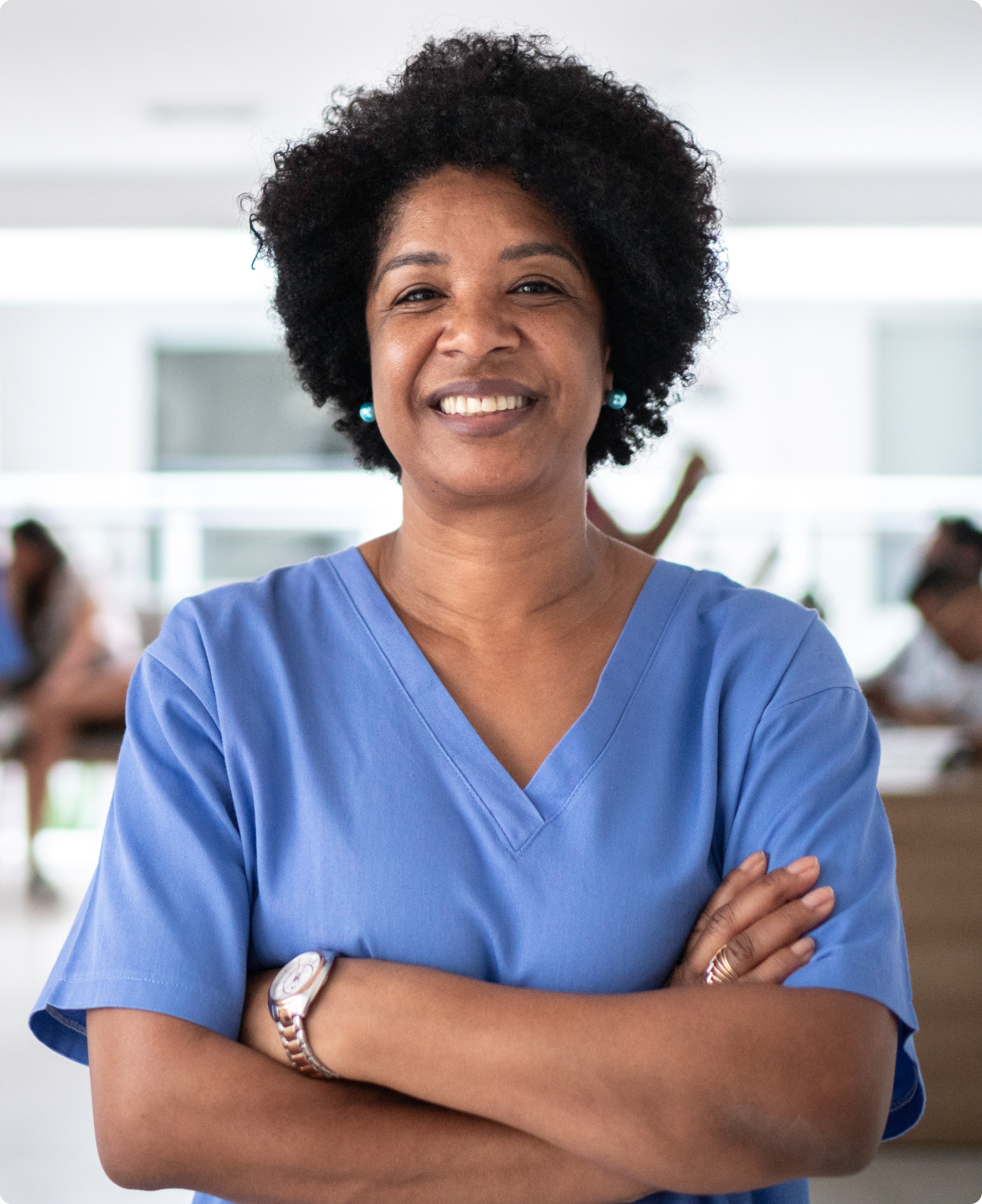 Your Staff Will Thank You!
Request A Demo & Get a $100 UBER EATS GIFT CARD*